Hi I'm Casper, a Dutch product designer based in Rotterdam 🇳🇱
I'm building this website to become my digital garden where I drop notes and articles about things that interest me 🌱 I'm still actively building out new parts in the next few months.
You can reach out to me via Twitter or Instagram if you want to say hi. While I'm not super active on social media, I do check in every now and then.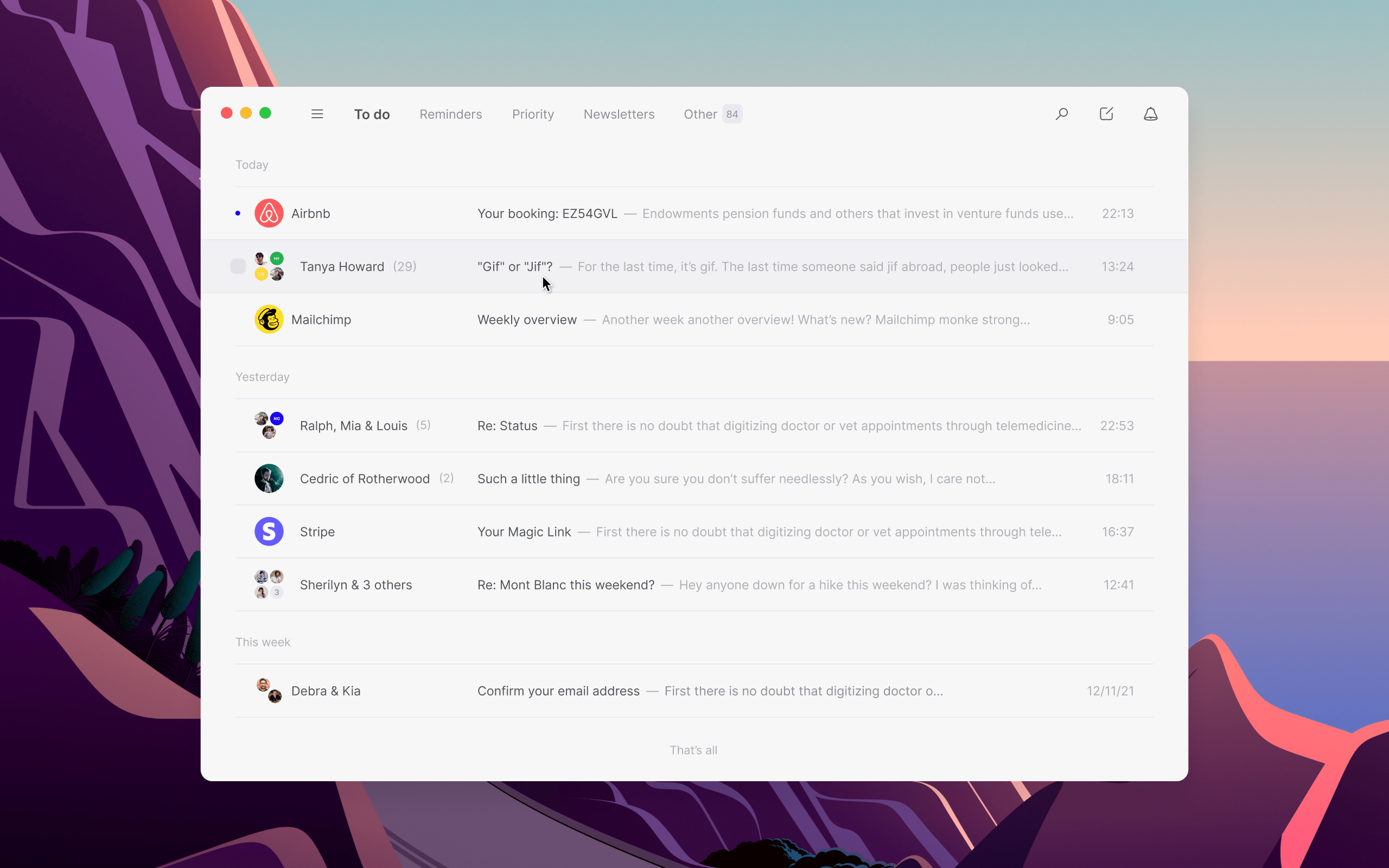 Tempo
Tempo was the email client that helped you focus. Instead of disrupting your flow with incoming emails, Tempo delivered new mail based on your set schedule. Once a batch of email arrives, you can sort through your messages and mark conversations that need a follow-up in a separate to-do section. I've helped out with designing the MVP for iOS, creating a dark-mode and made a new icon-set for the product.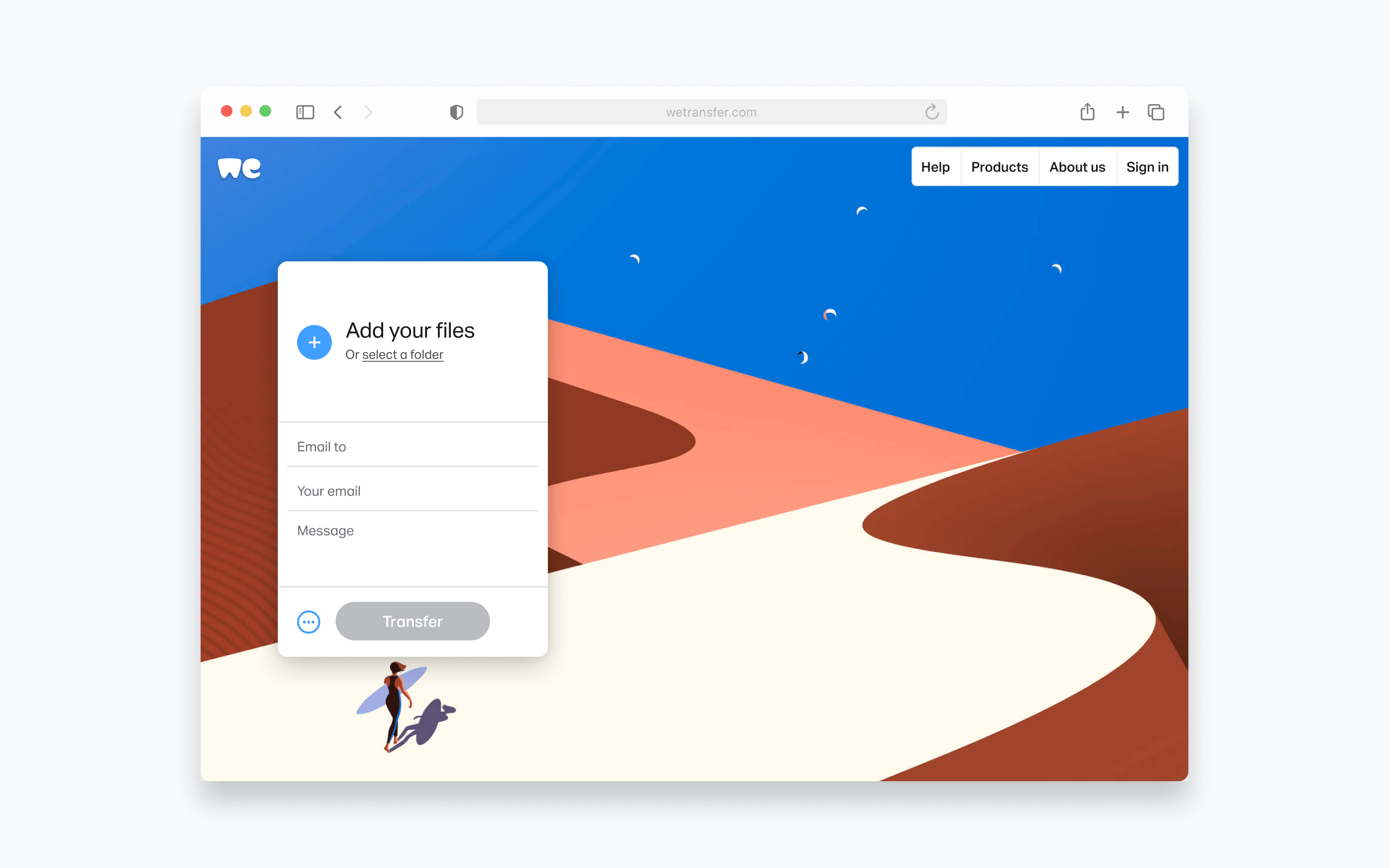 WeTransfer
WeTransfer is a Dutch file-transfer service to send big files. Over the last five years, the company branched out to a suite of tools for creative professionals including Collect, Paper & Paste. My focus remained on building out the transferring service on web and Mac.